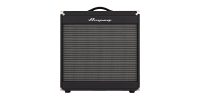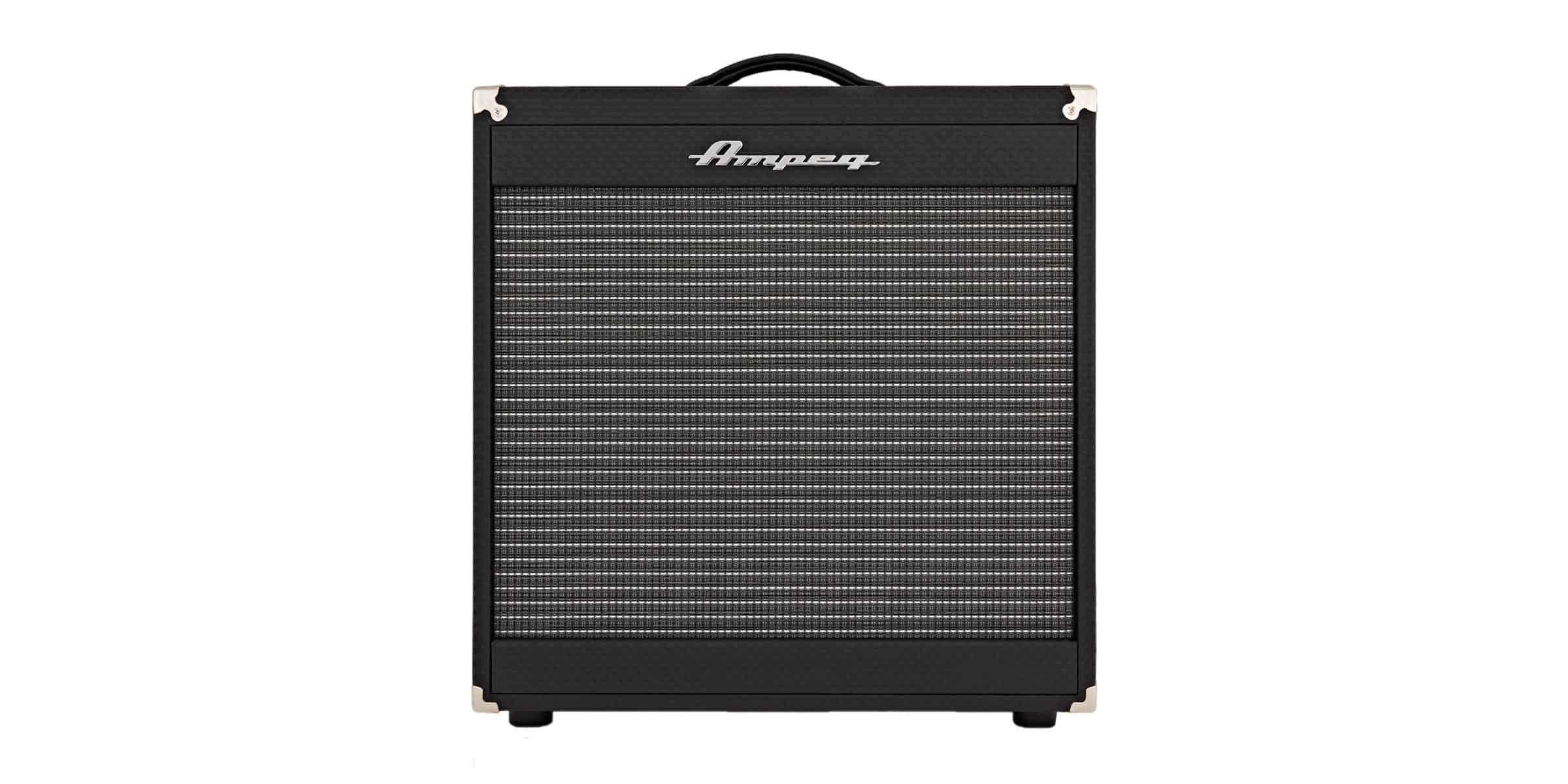 Ampeg
PF-115HE Portaflex
$

415.64excl. VAT
Available for pre-order.
Est. shipping: A couple of days.
PF-115HE Portaflex
Drawing from the classic look and functionality of Ampeg's legendary Portaflex cabinets, the PF-115HE bass enclosure combines vintage styling with the performance of a modern 450W cab. The stamped frame ceramic Eminence® 15˝ driver pushes out true Ampeg tone, with the ability to dial in the right amount of highs via the Ampeg L-Pad attenuator. The poplar cabinet is extremely rugged and looks great with Ampeg's black diamond tolex and classic B-15 grille cloth. And since it's a Portaflex, you can attach the PF-350 or PF-500 head to the top and flip it inside the cab for the ultimate portable Ampeg rig.
Specs
Performance
Drivers

1 x 15˝ ceramic Eminence® LF driver

Tweeter

1˝ HF compression driver w/L-Pad level control

Power Handling

450 Watts RMS

Sensitivity

99.5 dB SPL @ 1w/1m

Frequency response

44 Hz – 17 kHz

Impedance

8 Ohm

Inputs

1/4" Connector
Cabinet material
Tolex

Black diamond

Wood

Rugged 15mm poplar ply enclosure

grill cloth

Vintage B-15
Measurements
Dimensions

H x W x D, 58.42cm, 53.34cm, 35.56cm

Weight

20.4Kg