Lakland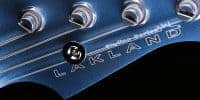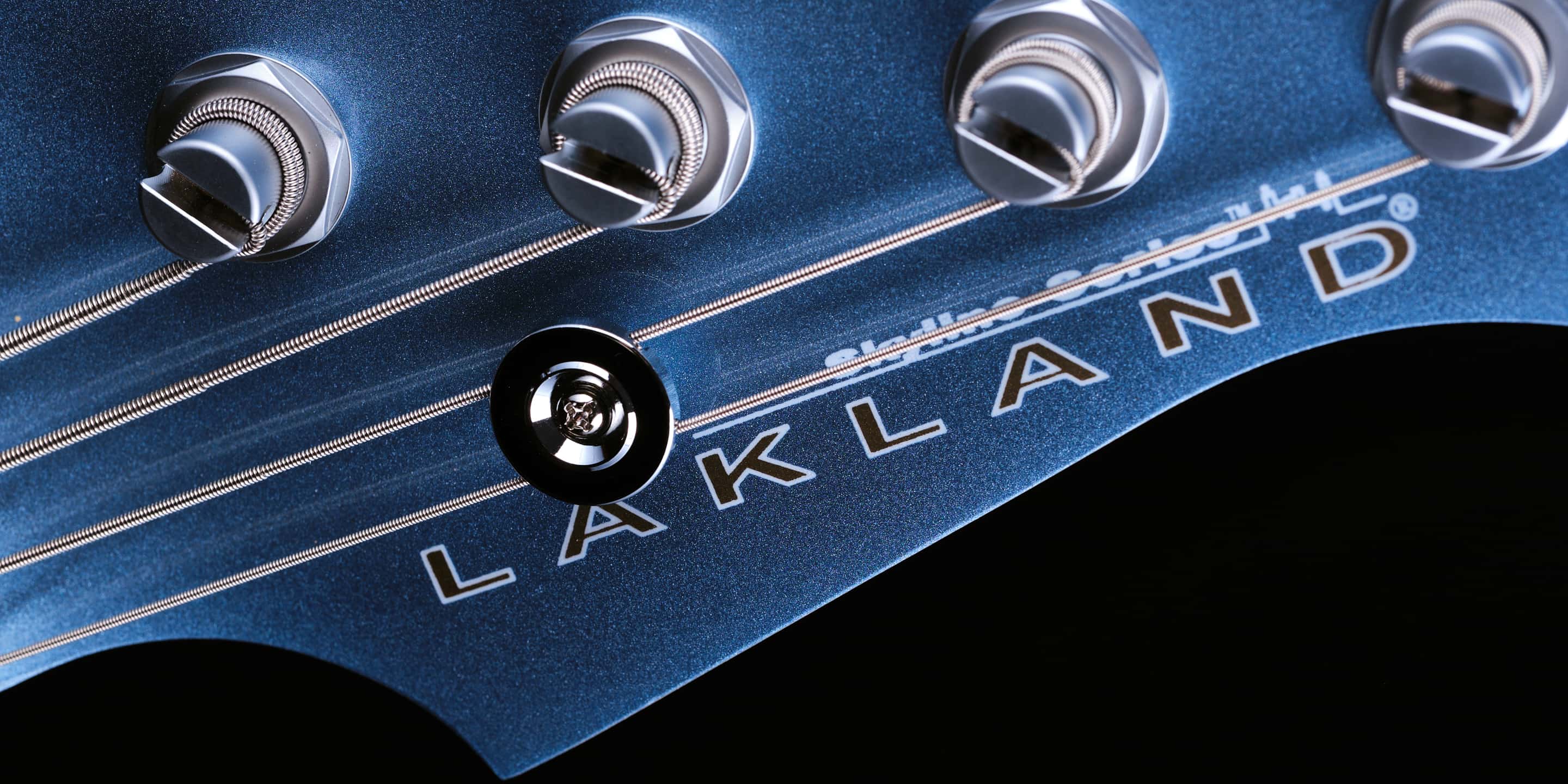 Founded by bassist Dan Lakin and luthier Hugh McFarland, Lakland (pronounced "lake-land") have since 1994 been synonymous with breathtaking bass craftmanship. From their home base in Chicago, Lakland quickly began to take the world of bass by storm with their incredibly high-quality instruments, seeing top-name players like Darryl Jones, Gail Ann Dorsey, Kat Bax, Juan Alderete and Uriah Duffy make Lakland their sonic weapon of choice.
In the early 2000s, Lakland introduced The Skyline Series, which is now made in Indonesia. This series of basses is basically unbeatable when it comes to value for money, which is why Lakland has also become such a well-respected brand amongst the weekend warriors and bedroom rockers.  The basses are all made of North American wood and features the same overall design as the US basses with some small changes in details.
Every single Lakland bass gets quality checked and PLEK'D in Chicago to meet the extremely high standards that everyone has come to expect from Lakland.