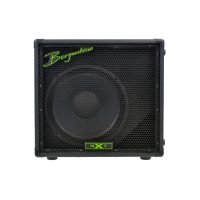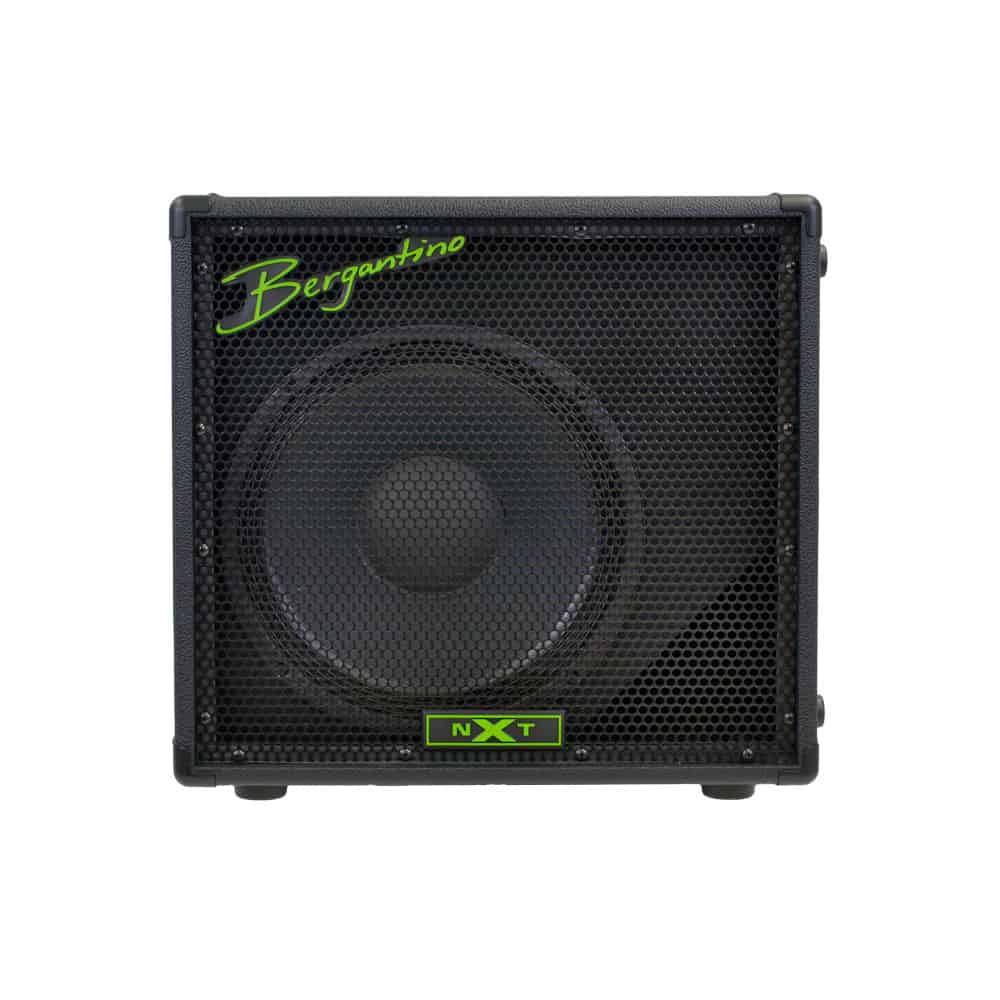 Bergantino ENXT112
The Bergantino Audio Systems NXT (X-Treme) Series lightweight speaker cabinets retain the great Bergantino Audio sound and give you the weight savings, but not at the expense of tone and performance. Quite simply they are the finest lightweight speaker cabinets ever made.
For the player who may not need those glassy highs and "air" in their tone, do we have a cabinet for you! The ENXT112 may not have a tweeter but don't think it can't produce highs. With the same NXT driver as the NXT112, this cabinet can easily give most players most of the treble they'll ever need. Also, and more importantly, it serves as an "extension" cab (hence the E in ENXT) for your NXT210 or NXT112.
The precision tuned cabinet architecture and the enclosure is built with the highest quality lightweight Italian poplar plywood (with Baltic birch baffle boards) selected to our demanding specifications. This lightweight cabinet material (along with the lightweight magnet material) helps reduce the overall cabinet weight, while the exterior is finished in a durable Bronco Tolex covering for long life and cabinet protection. A rigid black grille is added to protect the drivers from damage and to minimise the colouration and tone reduction that can be found with a cloth speaker grille that is in many other competing designs.
Internal components used are extremely high quality and are of Bergantino custom design – no 'off-the-shelf' parts are used here. Our newly designed NXT Neodymium magnet woofers are used exclusively for the low frequency section
With a nice full and punchy low-end and a very sweet midrange, the NXT112 lets the player easily hear themselves in a crowded mix. The EXNT112 is a light and manageable box that punches well above its weight class, just use one cabinet for smaller venues or combine with the NXT112 or a XNT210 – this tiny stack can power even the largest stages.
Features:
Lightweight bass amplification cabinet – 29 lbs/13.18 kg
1×12" class-leading NXT Neodymium Magnet Woofer
Italian Poplar plywood and Baltic Birch ported cabinetry
Ported cabinet design
Durable Bronco Tolex covering – for long life and cabinet protection
Dual Speakon Connectors
Rigid black grille – minimises colouration and tone reduction
Impedance: 8 ohms
Power Handling: 400 w RMS
Frequency Response: 40 Hz – 12 kHz
Sensitivity: 98 dB @ 2.83 v / 1-meter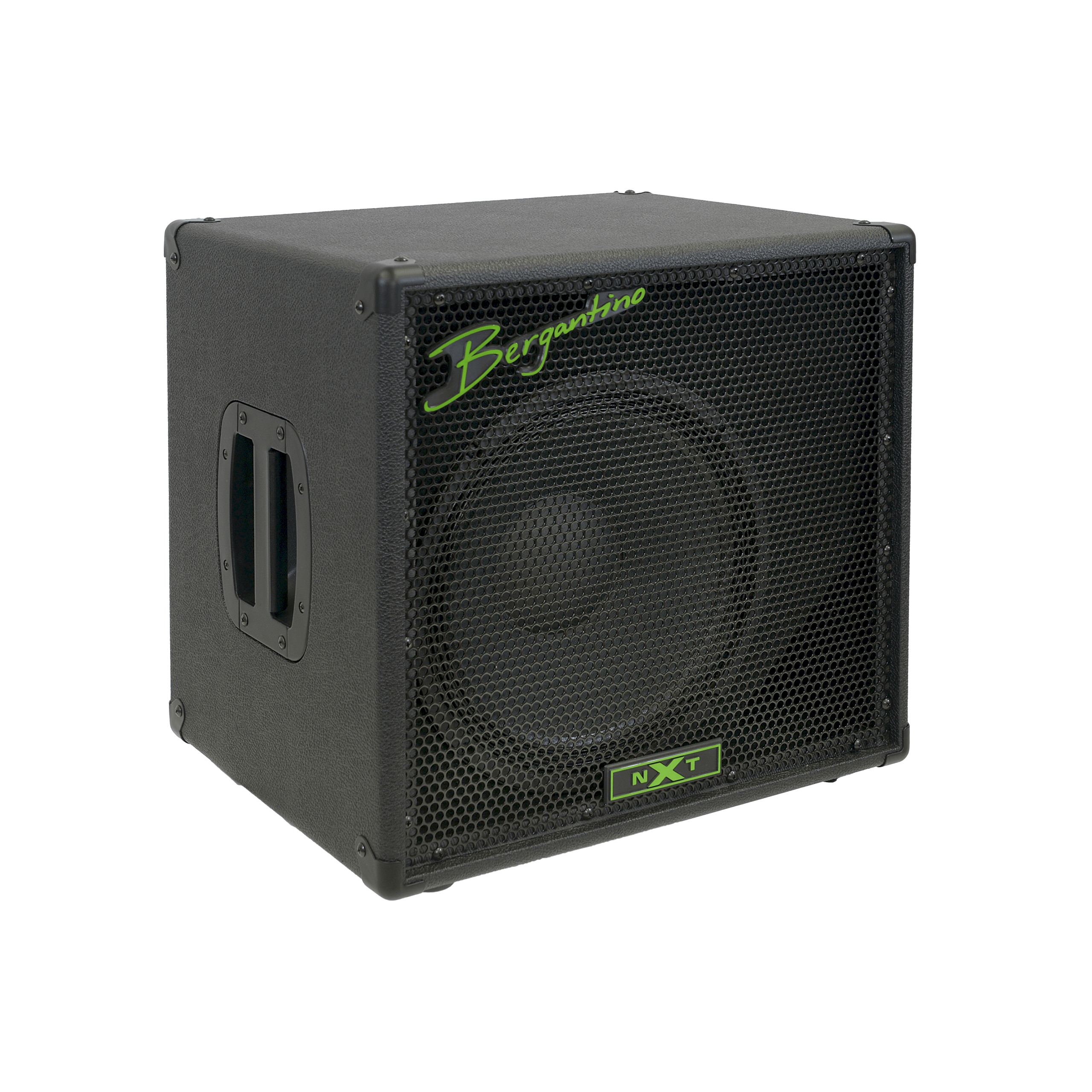 Specs
Performance
Drivers

1x12" class-leading NXT Neodymium Magnet Woofer

Power Handling

400W RMS

Impedance

8 Ohm

Frequency Response

40hZ – 12KhZ

Sensitivity

98 dB @ 2.83 v / 1-meter
Cabinet material
Wood

Italian Poplar plywood and Baltic Birch ported cabinetry
Measurements
Dimensions

H 44.45cm W47.00cm D 35.56cm

Weight

13.18Kg