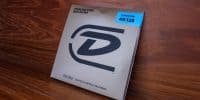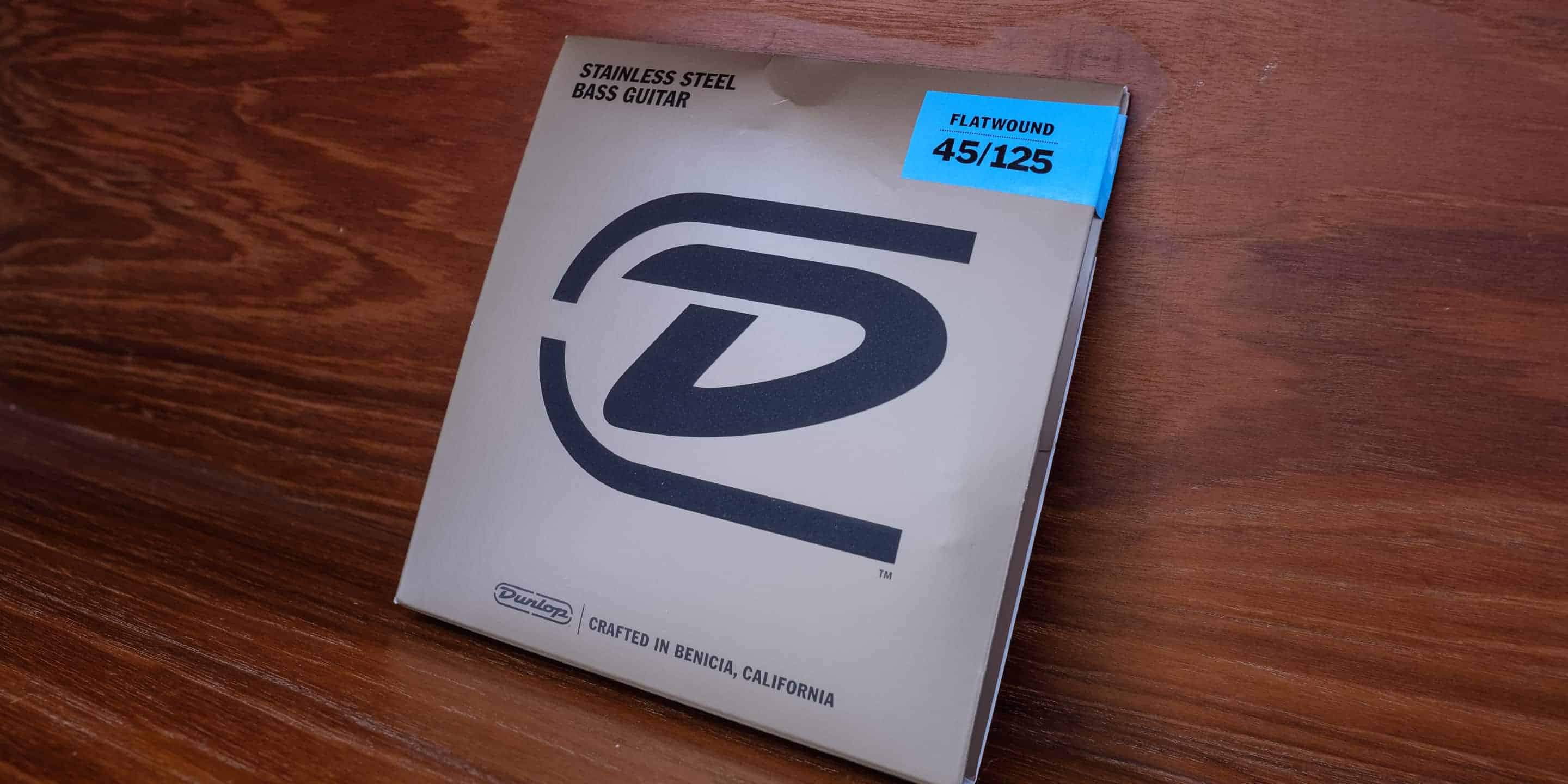 Dunlop
Flatwound 5 string (45-125)
$

85.12excl. VAT
In stock
Flatwound 5 string (45-125)
Dunlop Flatwound Bass Strings are Stainless Steel and fit most Long Scale Basses.
Flatwound strings are more popular now than they have been in years.  The flatwound sound is heard on all kinds of timeless tracks in rock, funk, and R&B genres.  The Flatwound sound helped define the role of bass players today.  Dunlop Flatwound Bass Strings provide a clear solid fundamental with great tonal versatility.  Dunlop Flats are a modern punchy and articulate sounding flatwound but if you roll off the tone on your bass you will get that classic deep mellow thump flat wound bass strings are known for.
Dunlop Flat Wound Bass Strings were designed for lower tension, great flexibility, and consistent string to string tone and output.
Specs
String specs
Gauge

B-125 E-105 A-85 D-65 G-45

Material

Stainless Steel

Wound

Flat Wound

Core

Hex Core