Sandberg Basses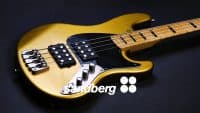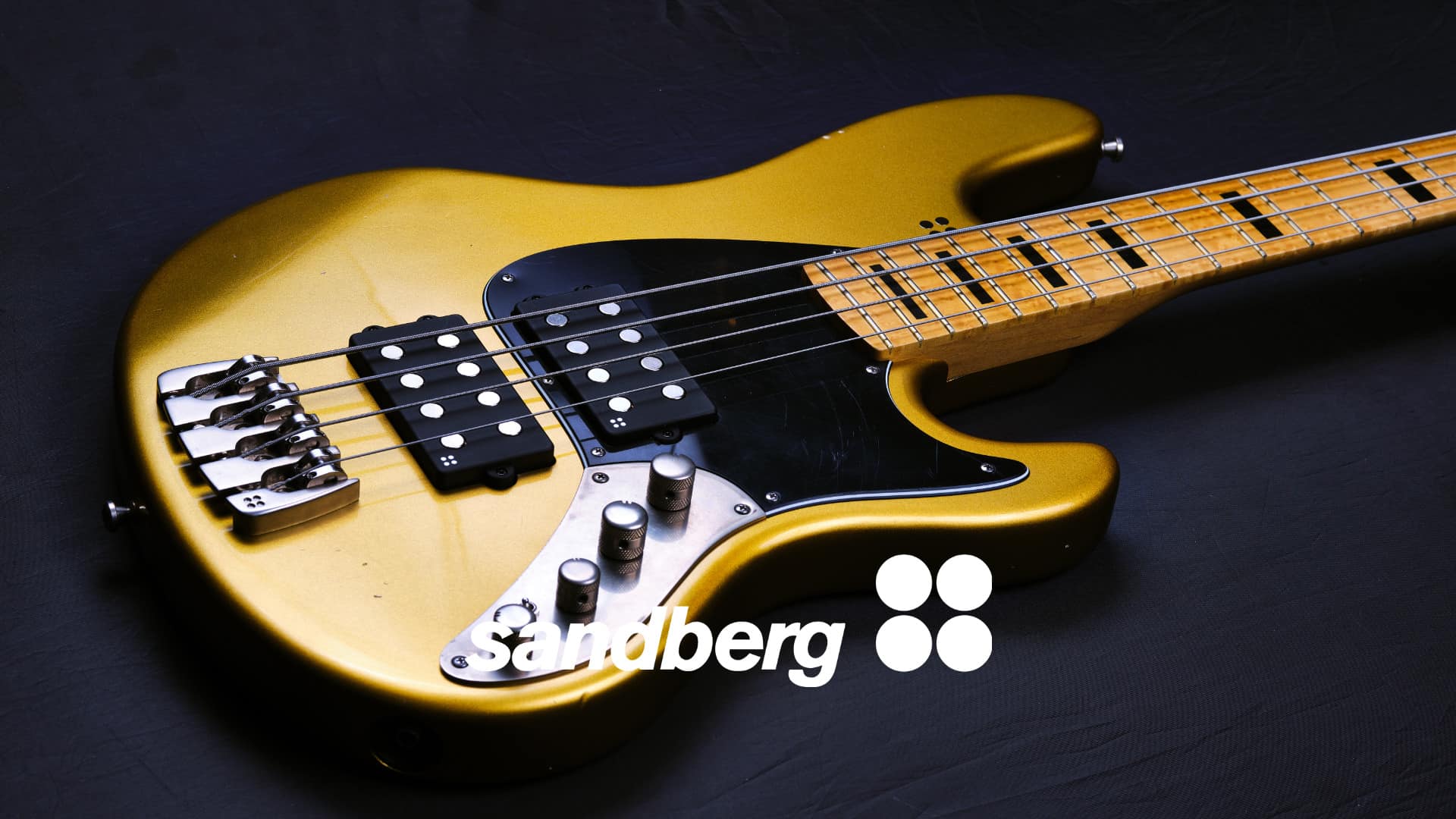 Holger Stonjek is a man that lives and breathes for Sandberg basses and has been building basses since 1986. He has done it with such massive success that Sandberg is now one of the biggest brands in the bass community.
We are all over the California series here at Bass Buddha which suits our portfolio perfectly, especially Sandberg's biggest successes the VM4, VM5 and TM4, TM5 which is hard to beat in that price point if you want some pretty classic with modern attributes but we are also happy with VS, TT and the forty-eight.
The focus has always been to produce high-quality instruments at an accessible price point. Hence you get a great and well-balanced bass for the money every single time when you choose Sandberg.
You can buy the basses in different kind of aged stages.
High Gloss:
Soft Aged: 
Hardcore Aged: 
The body and hardware has been relic'ed
Hardcore Reserve: 
The fretboard and neck are slightly aged
The covers of the pickup are worn
Thermo treatment which gets the bass sound a bit more old school
Masterpiece: 
The bass received a heavy relic which looks like a bass that has been playing for 30 years.
Vibration treatment so the bass feels like it's been played and settled in sound wise
Thermo treatment which gets the bass sound a bit more old school
If you don't find what you are looking for you can go to the configurator http://configurator.sandberg-guitars.de/ and build your dream bass and then get back to us for a quote on the bass at info@bassbuddha.com