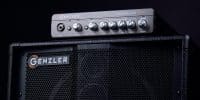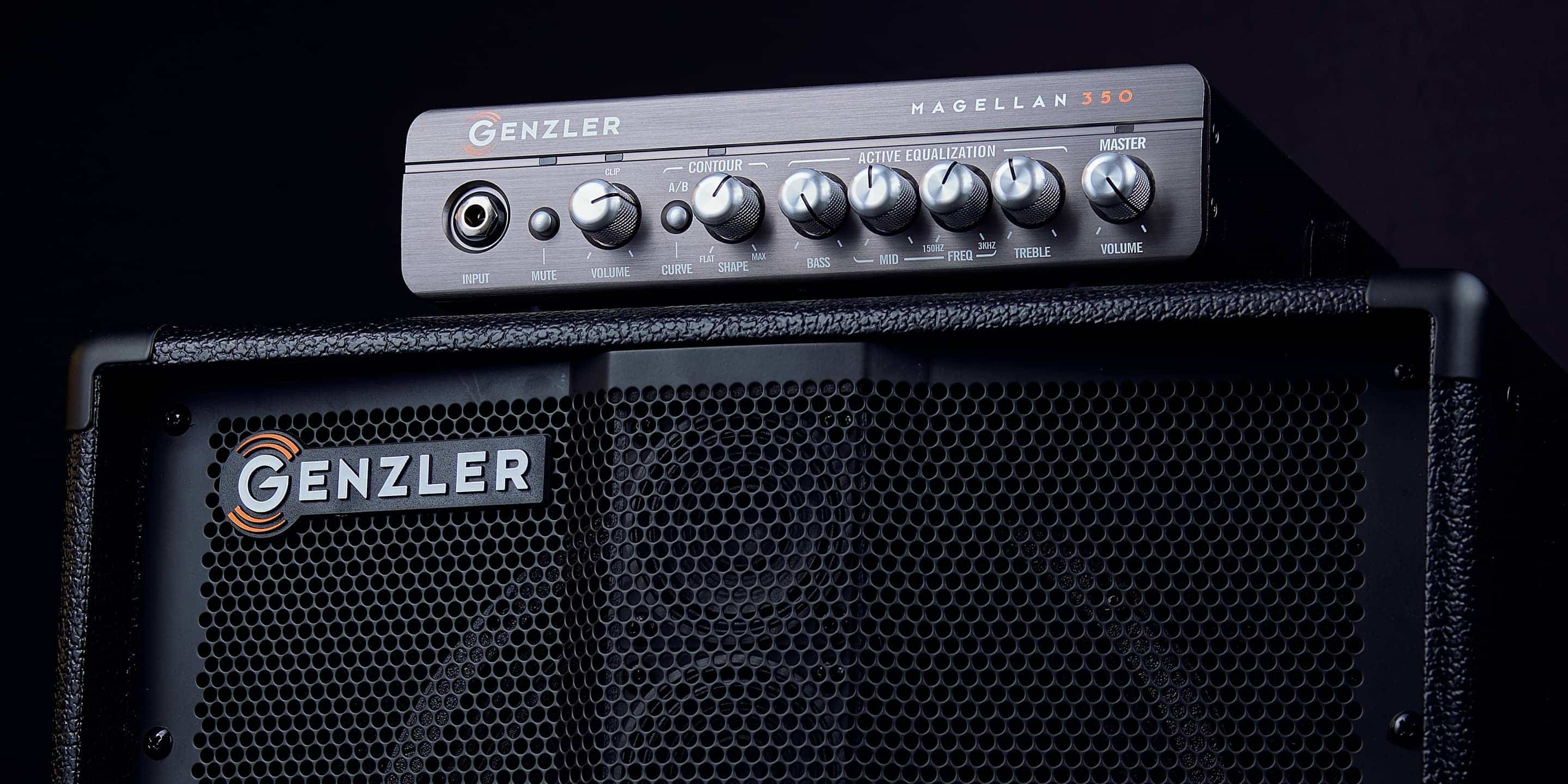 $

536.70excl. VAT
In stock
Introducing the latest MAGELLAN® series bass amplifier, the MAGELLAN® 350.   Along with the larger MAGELLAN® 800, the MG-350 represents the pinnacle in the next generation in compact, lightweight, high-output, versatile, bass amplification.
The MAGELLAN® 350 is the little brother of the larger MAGELLAN® 800 but only in relation to its smaller compact size.  The MG-350 meets the same stringent design parameters for form, function, fit and finish as the larger MAGELLAN® 800.  The feature set and 350 watt output power level of this tiny amplifier make it a "big boy" in its amplifier class.   As well, the MG-350 delivers exactly what players have come to expect from the GENZLER® design team — performance, versatility and reliability.
From natural, pristine, transparent reproduction of the bass instrument to classic, vintage harmonic textures, the MG-350 provides the tonal pallet needed to cover all of the bassist's amplifier requirements and is ideal for electric or upright bassists.
POWER AMP – The MAGELLAN™ 350 uses a state of the art, class D power amplifier design and a high frequency auto-sensing universal switch-mode power supply (SMPS) to achieve unprecedented high performance and lightweight packaging. There are no Voltage Switches to change or jumpers to move. This SMPS senses the line voltage from 100-240 Volts and automatically configures itself.
Specs
Power and Ohm
Power

175W/8 Ohms, 350W/4 Ohms and 350W/2.67 Ohms

OHM

Minimum Speaker Load: 2.67 Ohms

Operating Power condition

100 – 240V, 50/60 Hz
Toggle switches
Mute

For muting your amp

A/B CONTOUR

Continuously variable control of 2 vastly different response curves. In either CURVE position, when the SHAPE control is all the way off (CCW) the response curve is completely FLAT. Curve A (Blue) — a variable pre-shaped curve that boosts lows and highs while simultaneously cutting mids. The slopes are fairly gentle which keep the tone shaping very musical. This curve covers a wide range of sounds from flat to classic to modern depending on the position of the SHAPE control. Curve B (Amber) — a variable pre-shaped curve with attenuated high mids and highs, a low mid bump, and a slight roll-off of the lowest bass frequencies. Again, the slopes are fairly gentle which keep the tone shaping very musical. This curve is intended to provide sounds in the range of vintage amps and vintage cabinets that do not have tweeters.
Eq
ACTIVE EQUALIZATION

3 band equalizer with a sweepable parametric mid-range frequency control.

BASS

+/- 15dB boost/cut shelving curve with a corner frequency of 75Hz

MID

+/- 15dB boost/cut of the variable mid frequency selected

Freq

Variable mid frequency from 150Hz-3kHz

Treble

+/- 15dB boost/cut shelving curve with a corner frequency of 6kHz
Outputs
XLR DIRECT OUTPUT

Mic / Line Switch Pre / Post EQ Switch Ground Lift Switch

Head Phones

Head Phones

Speaker Out

Dual Speakon
Input
Instrument Input

For your bass

Aux input

For music
Mechanics
Dimensions

67mm H x 228.6mm W x 249.8mm D

Weight

1.75 Kg