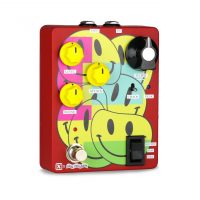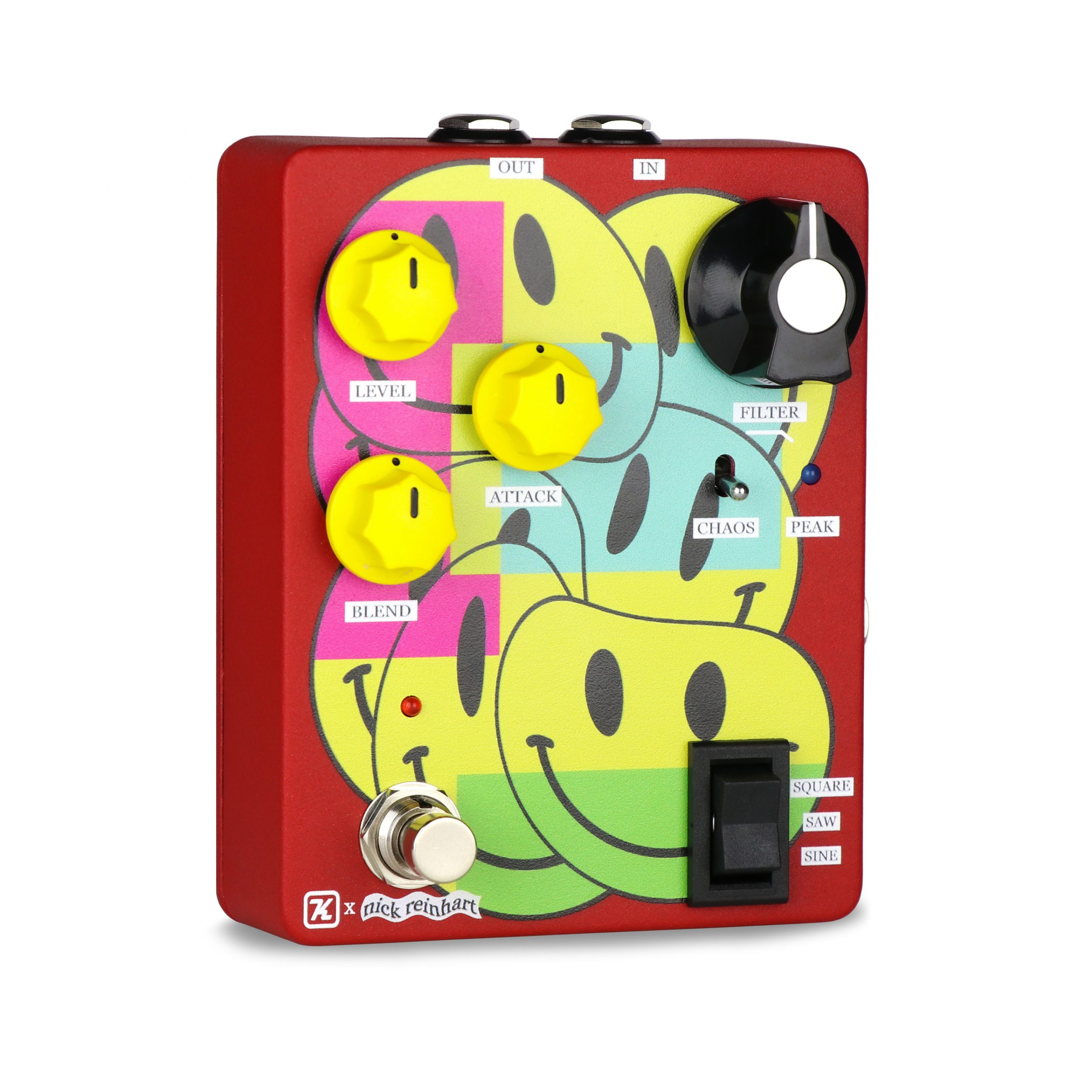 Keeley Electronics
Keeley Synth-1 Nick Reinhart Artist Series Edition
$

190.92excl. VAT
In stock
Synth-1 – Nick Reinhart Artist Series
The Synth-1 allows you to create fuzzed-out synth waves!  Use the Filter and Blend controls to mix your guitar with the fuzz from the synth.  Go from churning slow-gear reverse swells to sounding like a light saber.
The Keeley Synth-1 is a guitar-triggered, single-note wave generator.  You control the tone of the wave with the Filter Control.  The lead-in time or swell of the note is controlled with the Attack knob.  Then use the Blend control to remove the natural tone from your guitar as you slide through synth-sounding fuzz waves.  Use an expression pedal to control the Filter, and now you have Wah-Wah-like control of the Synth-1.
Specs
Knobs
Level

Controls overall level of the Synth-1

Attack

Volume swell effect ranging from 1500ms to 4 ms. This effect both dry and synth signal

Blend

Left for dry and right for synth signal

Filter

Controls the cutoff frequency of the synth waves. Sweep between 50Hz to 500HZ on all modes.
Toggle switches
Chaos

This switch changes the type of detection used. UP- "Chaos" More unstable Zero cross detection. This results in more clipping. In the Sine mode there is a slight modulation caused by the pedal using a slightly out of tune octave. DOWN-"Normal" More stable and consistent similar to the famous OC-2

Waveform Switch

UP-Square Middle-Saw DOWN-Sine
Dimensions
Dimensions

118mm x 92mm x 55mm (with knobs)

Weight

340 g
Power
Power

9VDC, center negative, 65mA + power supply required