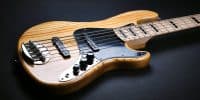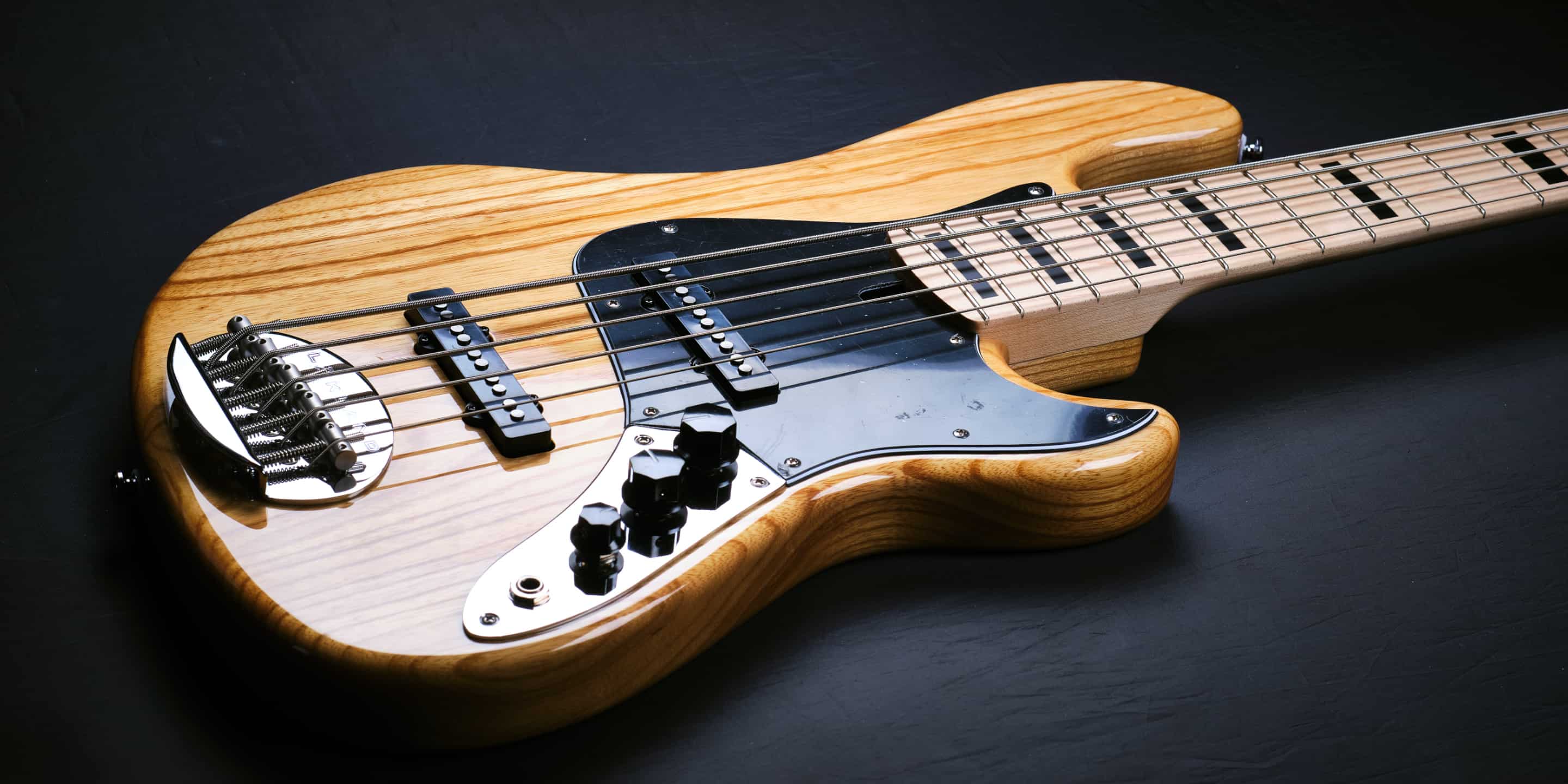 Darryl Jones DJ5
Founded by bassist Dan Lakin and luthier Hugh McFarland, Lakland (pronounced "lake-land") have since 1994 been synonymous with breathtaking bass craftmanship. From their home base in Chicago, Lakland quickly began to take the world of bass by storm with their incredibly high-quality instruments, seeing top-name players like Darryl Jones, Gail Ann Dorsey, Kat Bax, Juan Alderete and Uriah Duffy make Lakland their sonic weapon of choice.
In the early 2000s, Lakland introduced The Skyline Series, which is now made in Indonesia. This series of basses is basically unbeatable when it comes to value for money, which is why Lakland have also become such a well-respected brand amongst the weekend warriors and bedroom rockers.  The basses are all made of North American wood and features the same overall design as the US basses with some small changes in details.
Every single Lakland bass gets quality checked and PLEK'D in Chicago to meet the extremely high standards that everyone has come to expect from Lakland.
Oh, where to begin when you're talking about the legendary Darryl Jones? Well, Darryl has what it takes to be a top hired gun for sure, which has seen him control the groove for some of the biggest artists out there. Miles Davis, Sting, Madonna, Rolling Stones… the list is way longer, but we would be sitting here all day if I were to mention everybody he's worked with. You get the point, this cat is not fooling around, and that goes for his basses as well!
This bass is built around the 44-60 Vintage J bass but with more curved and dramatic cutaways. This adds to the classy vintage feeling.
The bass features a familiar swamp ash body, maple neck and a maple fingerboard that give this punchy sound that is so well known
The pickups are Lakland's own Vintage hot J5 single-coil pickups, which are hand fabricated and scatter wound. This winding technique results in more air space in the coil to give the pickup a bit more treble and resonant peak. That in combination with the wood gives an old school kind of vibe with a little more aggression than a true vintage bass and that works really well.
Specs
Body
Body Wood

Swamp ash

Colors

Natural
Neck
Neck Wood

Maple

Fingerboard

Maple

Frets

22

Nut Width

46 cm

Spacing

19mm

Scale

35"

Strings

5

Bridge

Lakland Dual Access (through body or through bridge)

HeadStock

Standard

Tuning

Standard

Position Inlays

Black Blocks
Electronics
Preamp

Passive

Pickup

Lakland Vintage J single-coil pickups
Hardware
Pickguard

White Pearloid